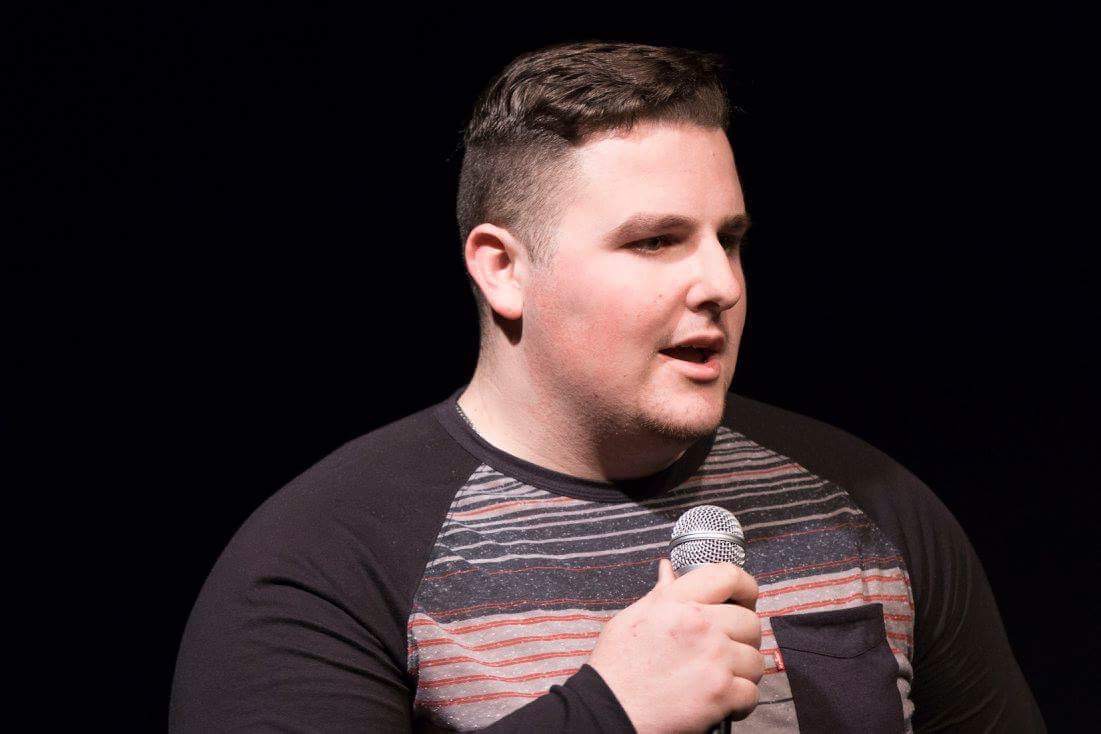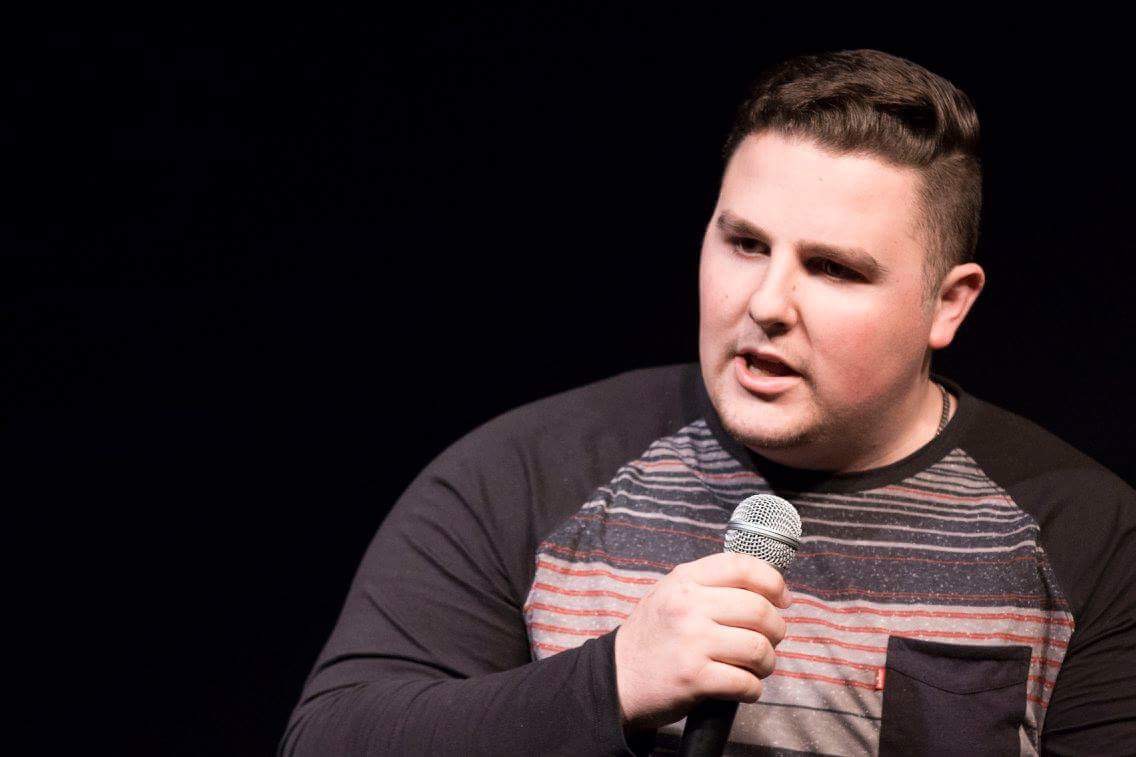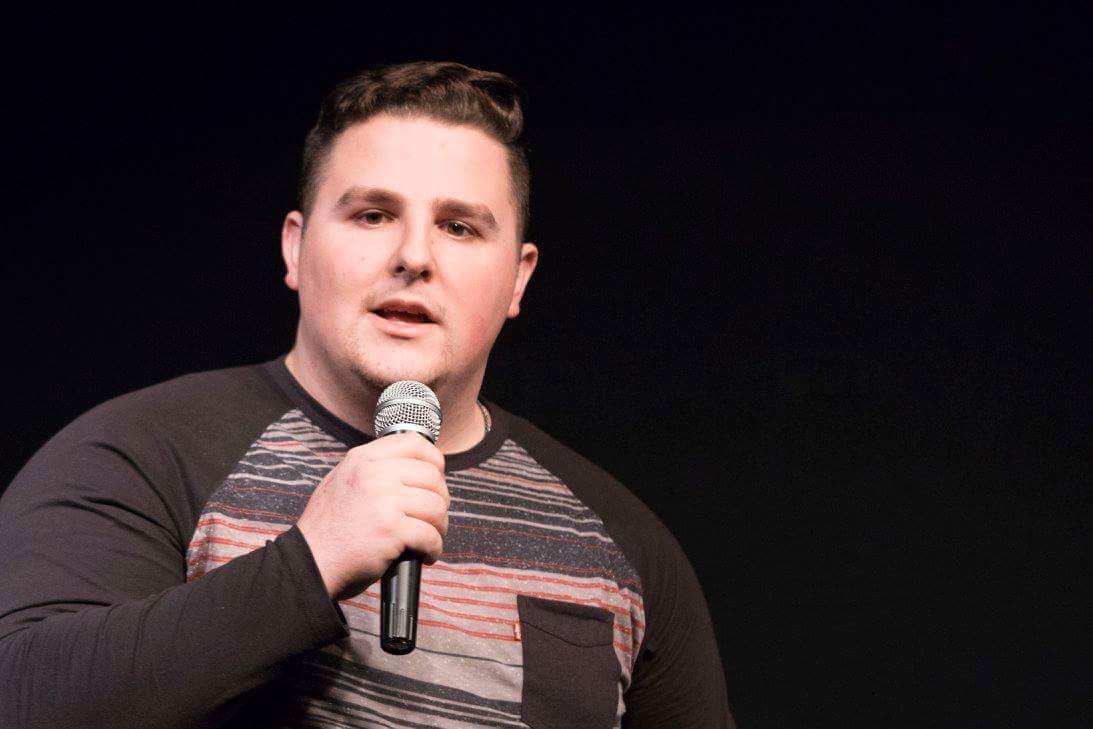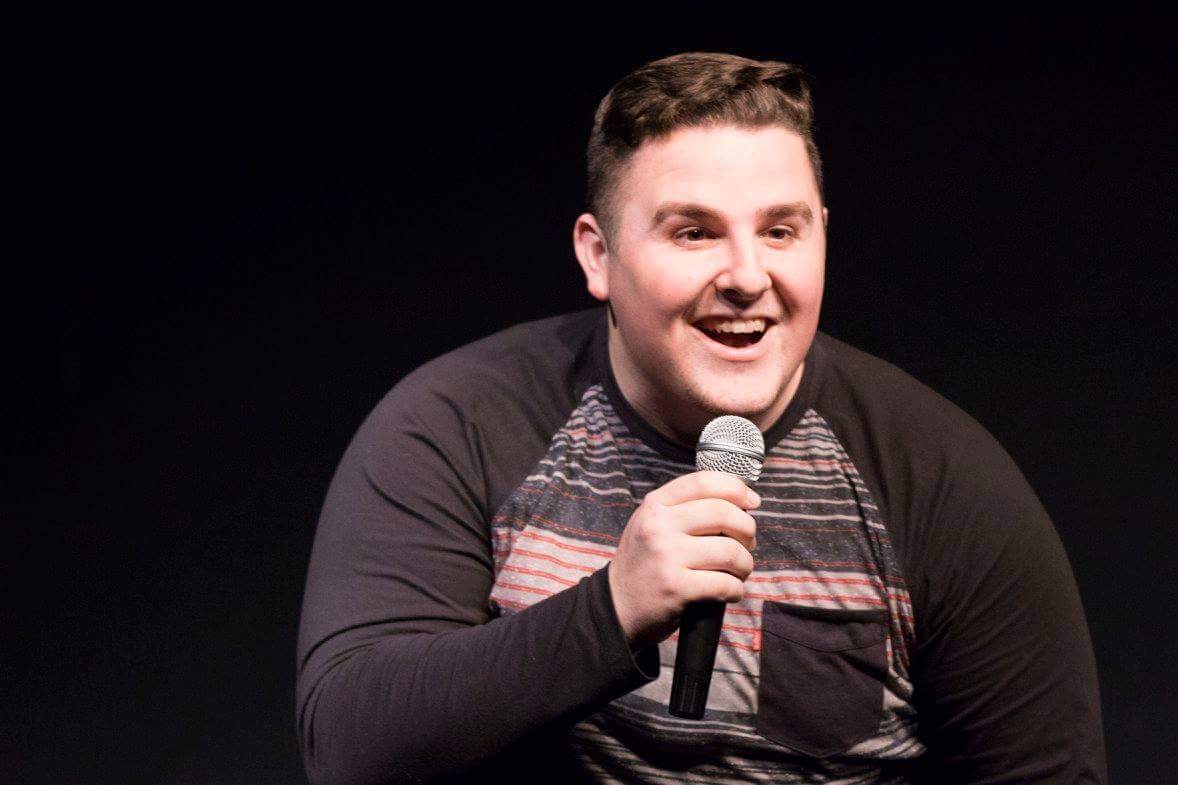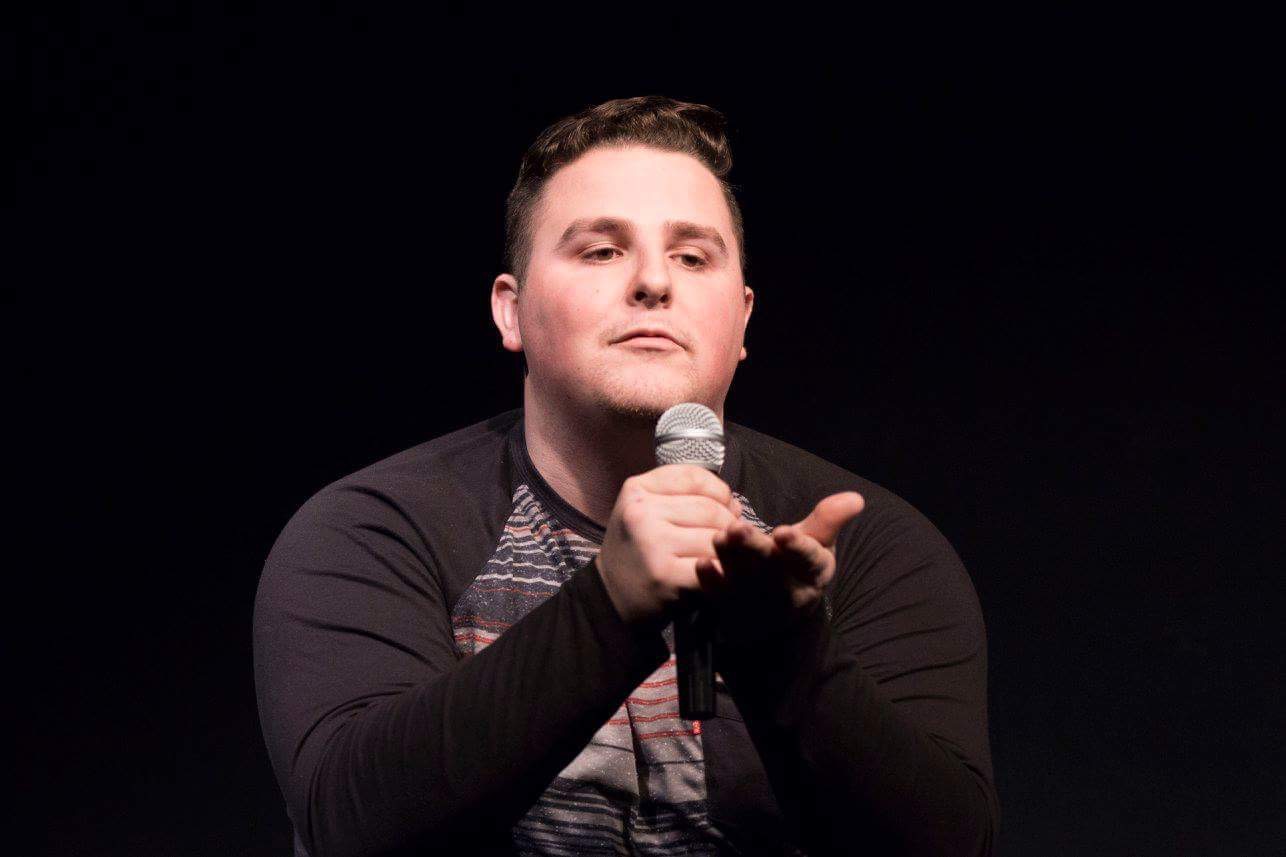 Luis Diaz has been performing since he played Papa Bear in a beautiful interpretation of "Goldilocks and the Three Bears" by his third grade class. Since then, he hasn't stopped entertaining. Luis did theatre and musical theatre through high school and college (not ashamed of it), and some film work while in college (if they were films worth mentioning, I'd mention them). However, while in college he encountered a dilemma; he loved doing improv comedy (again, not ashamed) but didn't have people to perform with. This spawned the stand up comedian he is today!
Luis has performed alongside some of the biggest names in comedy, such as Nick Swardson, Adam Ferrara, Andrew Dice Clay, and Bert Kreischer. He's a seasoned vet in South Florida and has performed everywhere, from small dive bars all the way up to the FIU Arena! He also won his chance to be the Miami representative during the 2016 Florida's funniest competition.
With an undying need to entertain, he puts his comedy to use daily on the radio on South Florida's BIG 105.9. You can also find him on stage all over South Florida and beyond as well as on his podcast "The Old Wooden Ship."